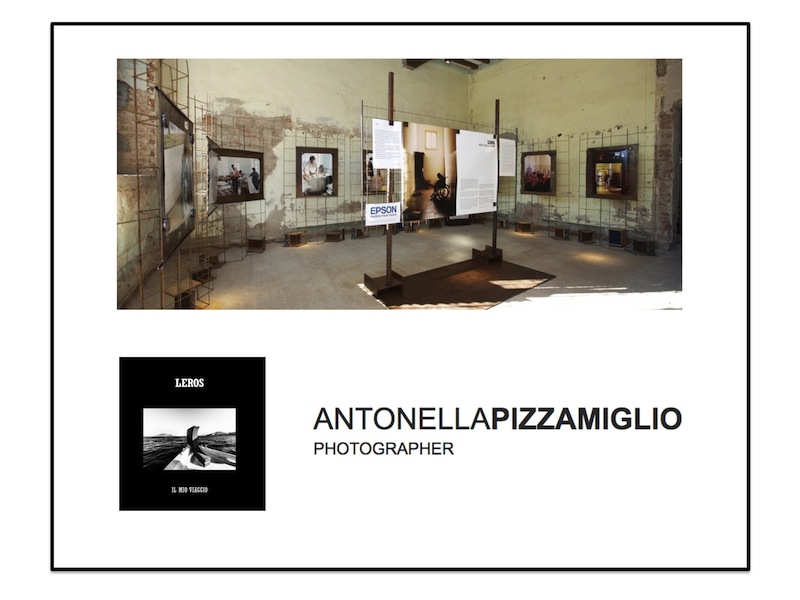 (Segue traduzione in Italiano) For those of you who were wondering "Hey, who is that photographer?!" Here are the links to her websites and some info about who she is!
ANTONELLA PIZZAMIGLIO
Antonella got off to start as a professional photographer and in her evolutionary and professional path through associating her work with the "magic of living".