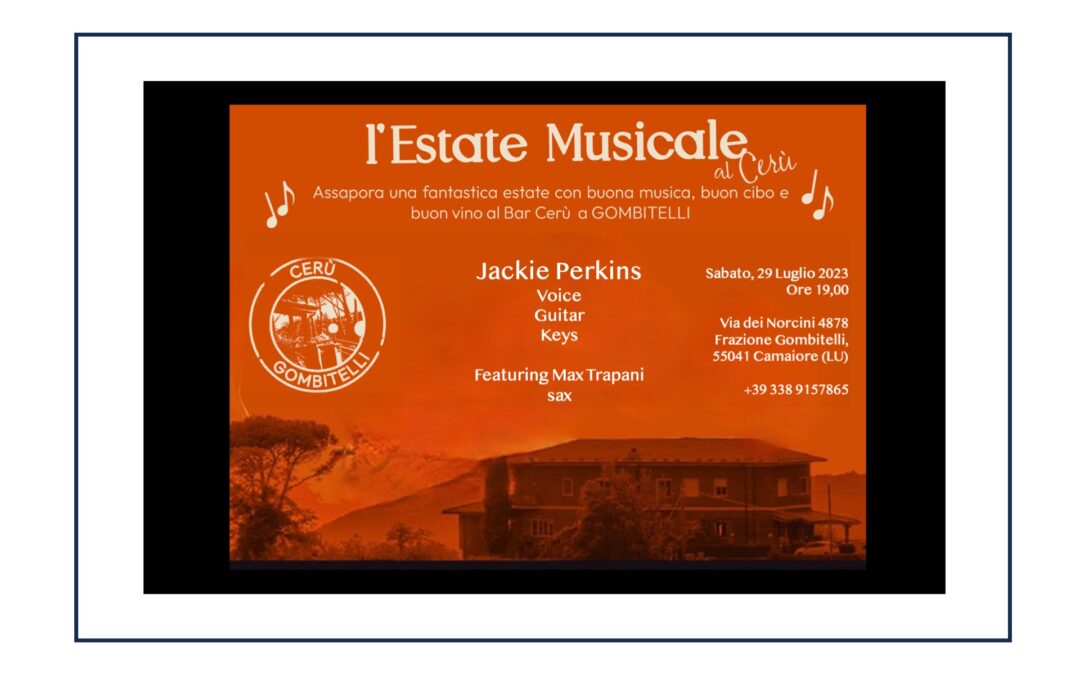 Data del concerto: Venerdì, 29 Luglio, 2023 ore 19,00

Jackie eseguirà una selezione di brani dai dischi Clouds, Ladies of the Canyon, Blue, For the Roses, Hissing of Summer Lawns e Hejira con la chitarra e pianoforte, accompagnata da Max Trapani sul sassofono, seguito da brani originali e cover di canzoni anni '70, '80 e '90.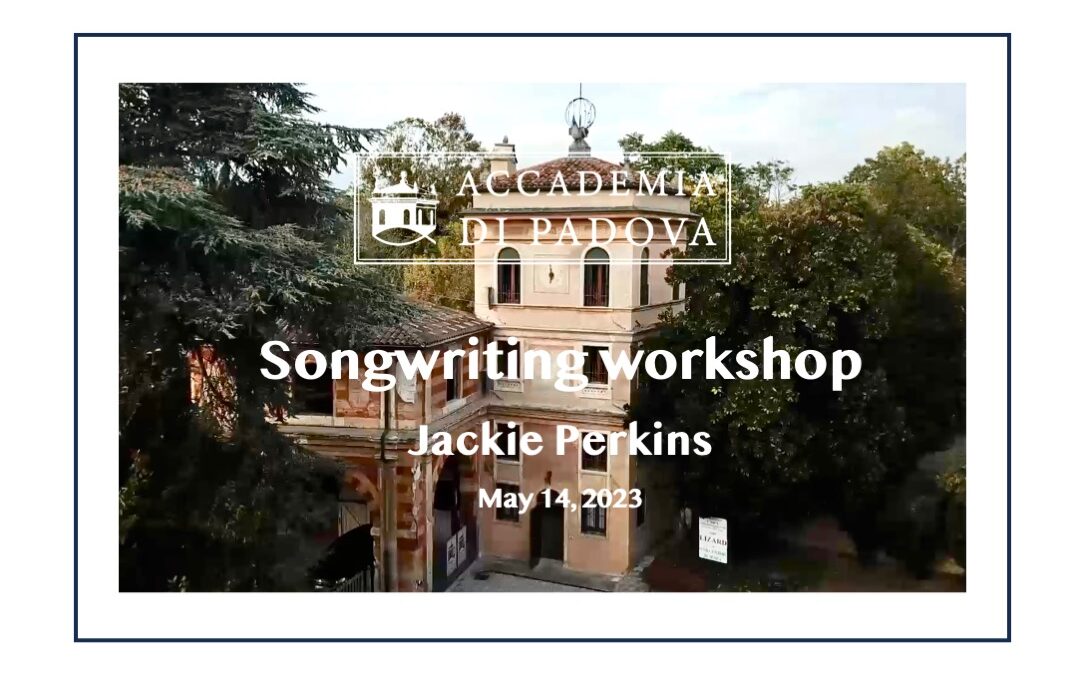 Accademia Lizard
Padova, Italy
May 14, 2023
10:00 am to 1:00pm, 2:00 pm to 5:00 pm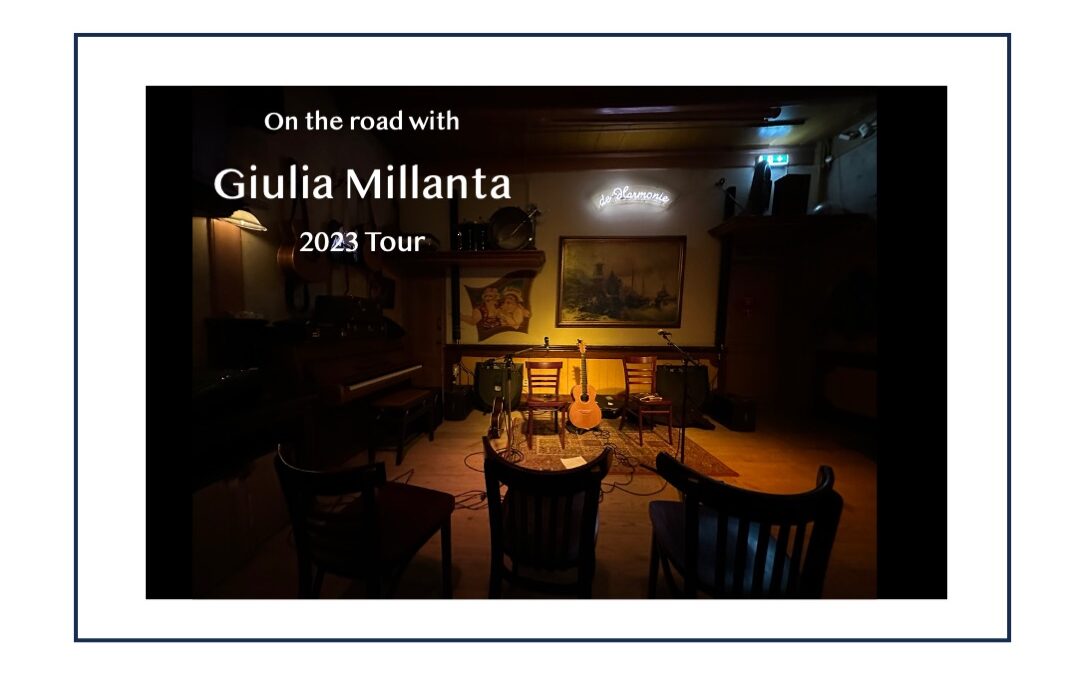 March 2 to March 7, 2023
This is our third adventure together. Check out these dates and hope to see you there!