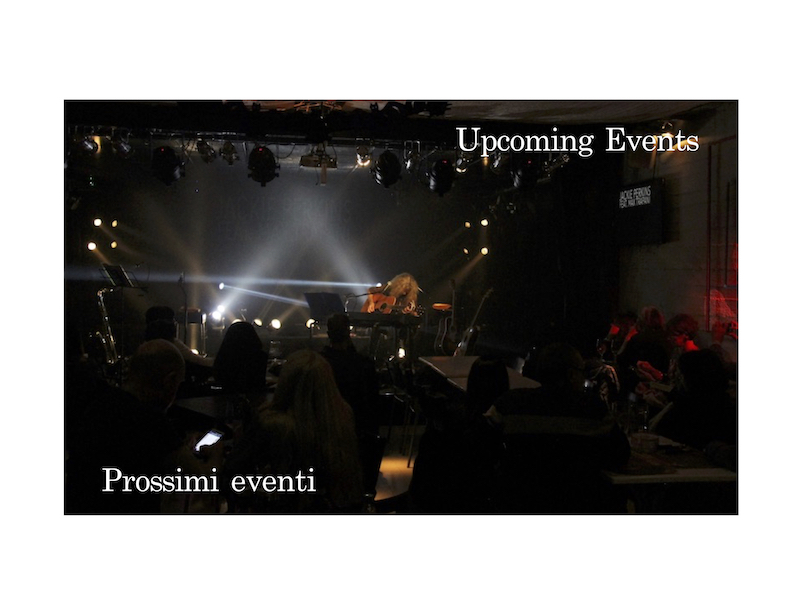 VOCEDONNA Piazza Garibaldi, Parma Sabato, 22 Giugno, 2019 Ore 21,00 Solo Concert Risto Bar Altro Giovedì, 26 Luglio 2019 Ore 21,30 50th Happy Birthday Show Assistenza Publica Croce Azzura With the Jaime Dolce Blues Band Lido Valtermina, Traversetolo Ore 21,00 Opening...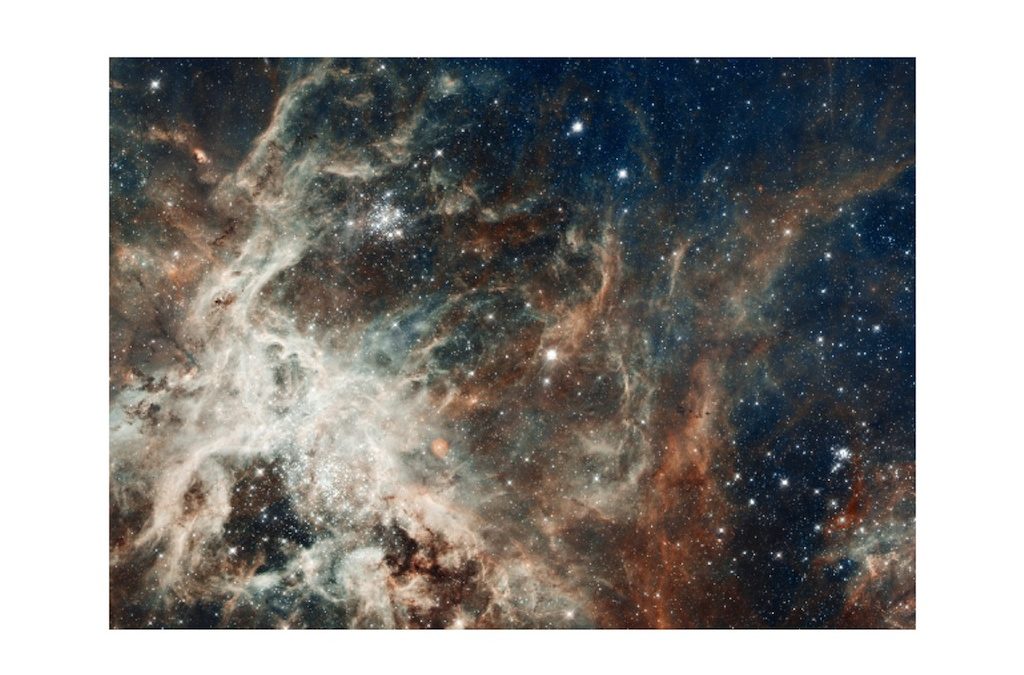 I can't express how much I admired Stephen Hawking. Anything I could write myself would not do justice to the extraordinary mind, will and determination he had, nor to the great legacy of his work and contribution to mankind.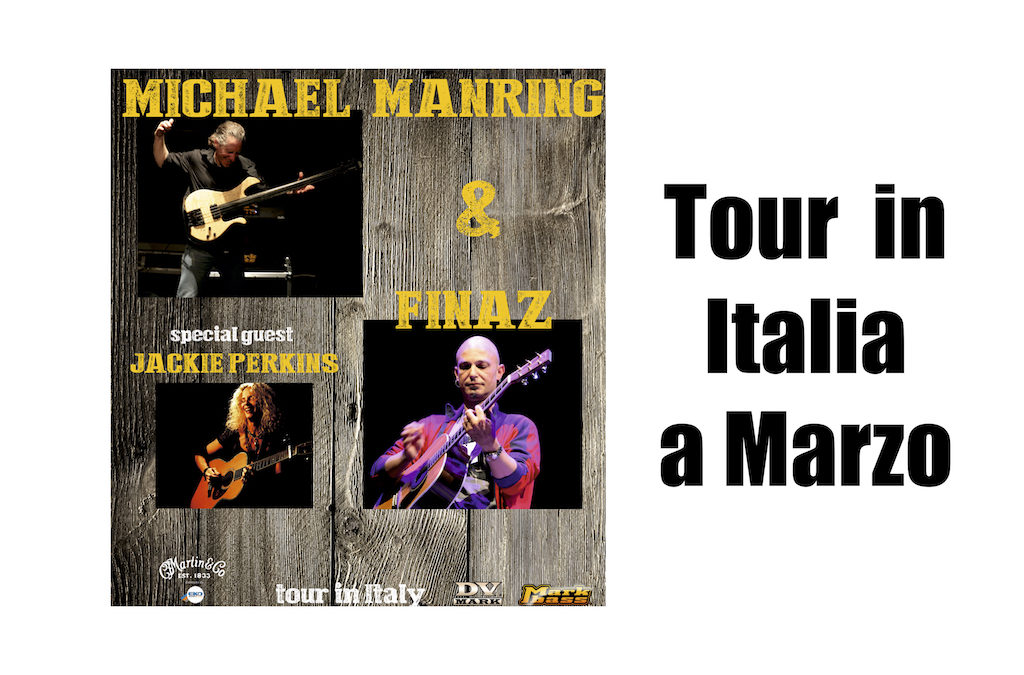 Imperdibile occasione per vedere questi due grandissimi artisti di fama internazionale, Michael Manring, "the hottest bassist today" come è stato definito da molti giornalisti e Alessandro Finazzo, in arte Finaz, co-fondatore, co-autore e "chitarra virtuosa e solitaria" della Bandabardò, in un tour live in Italia che li vedrà protagonisti dal 12 al 17 Marzo 2019.