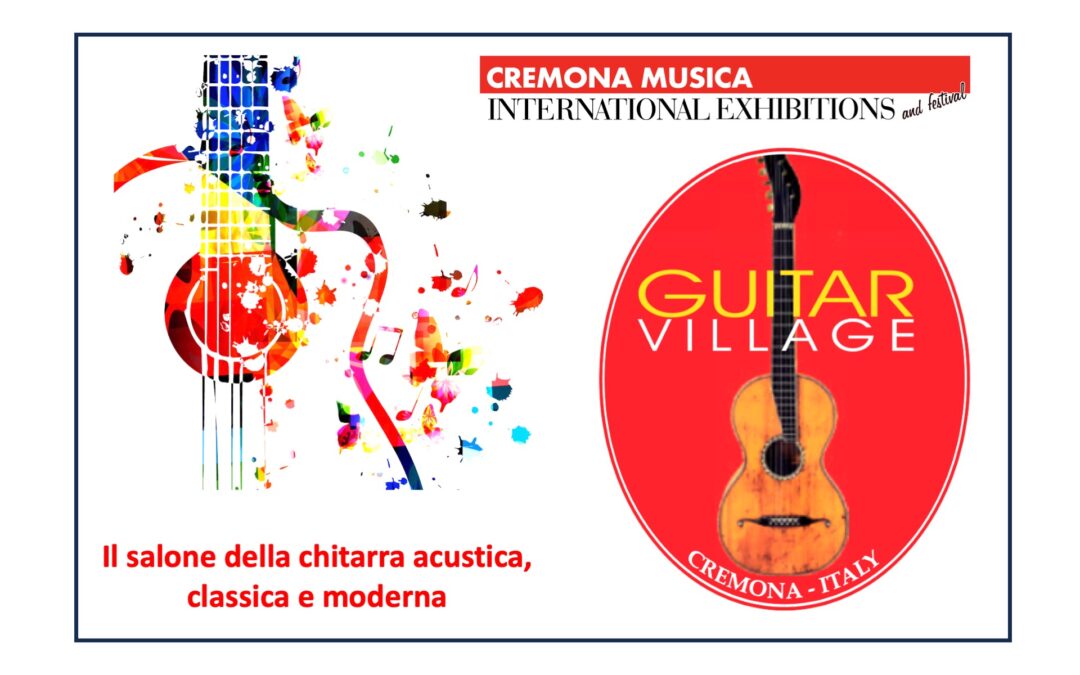 Dear friends,
I'll be on the Open Stage from 3:00 to 3:30 pm with my songs and a ukulele! Hope to see you there!!
ACOUSTIC GUITAR VILLAGE a CREMONA MUSICA
Venerdì 22 settembre apre i battenti l'Acoustic Guitar Village a Cremona Musica International Exhibitions and Festival, una full immersion nel mondo acustico, con ricca area espositiva e 3 palchi live all'interno del perimetro della Fiera di Cremona, teatro di  performance non stop dalle 10 alle 18.